Xibalbá

En la mitología maya Xibalbá o Xib'alb'a es el mundo subterráneo regido por las divinidades de la enfermedad y la muerte: Hun-Camé y Vucub-Camé. Forma parte importante dentro del ciclo mítico de los gemelos Hunahpú e Ixbalanqué narrado en Popol Vuh de los mayas quichés.




XIBALBÁ from Kuartel Gráfico on Vimeo.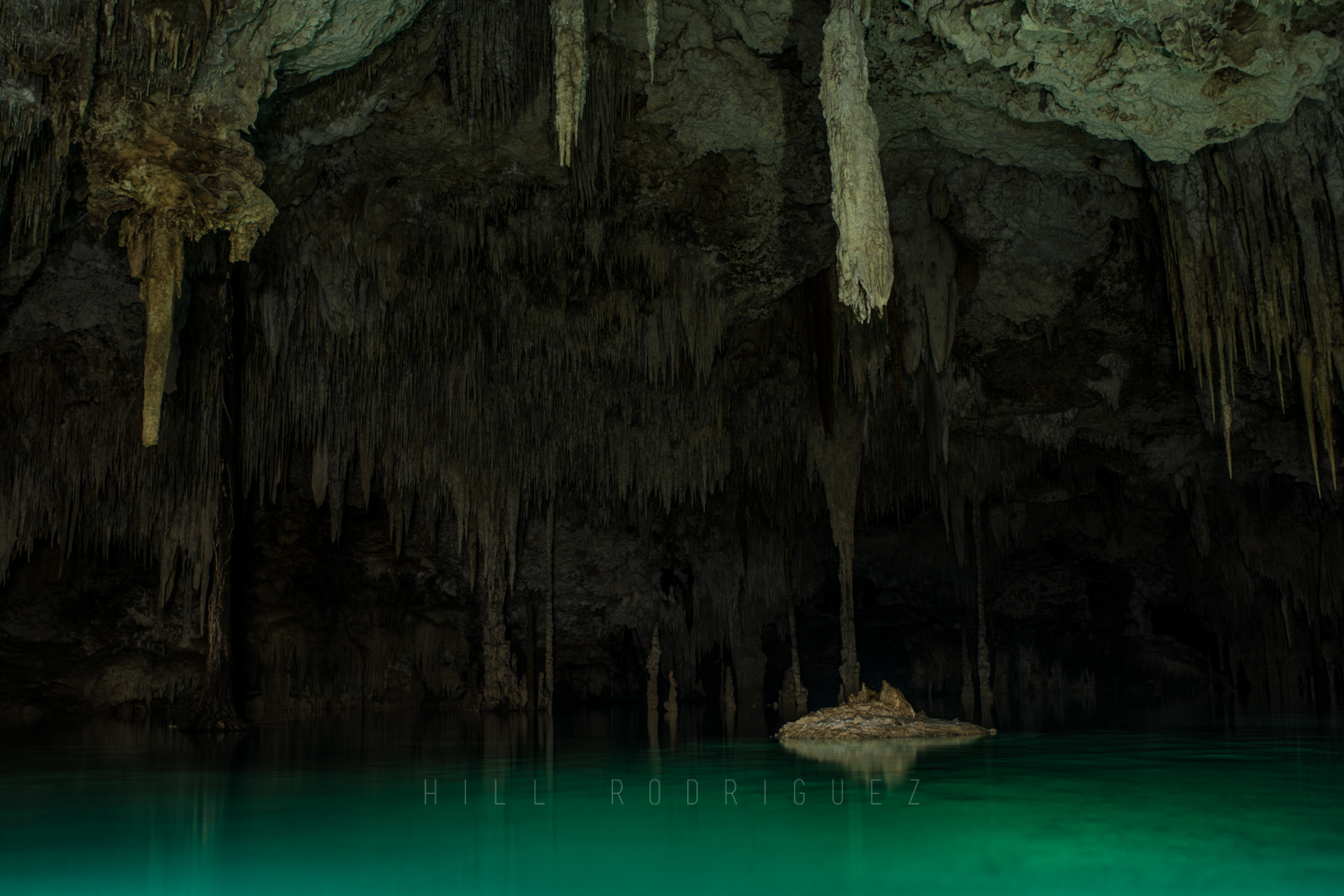 INTUITION OF THE INSTANT
CARGO COLLECTIVE
LOS ANGELES, CALIF.